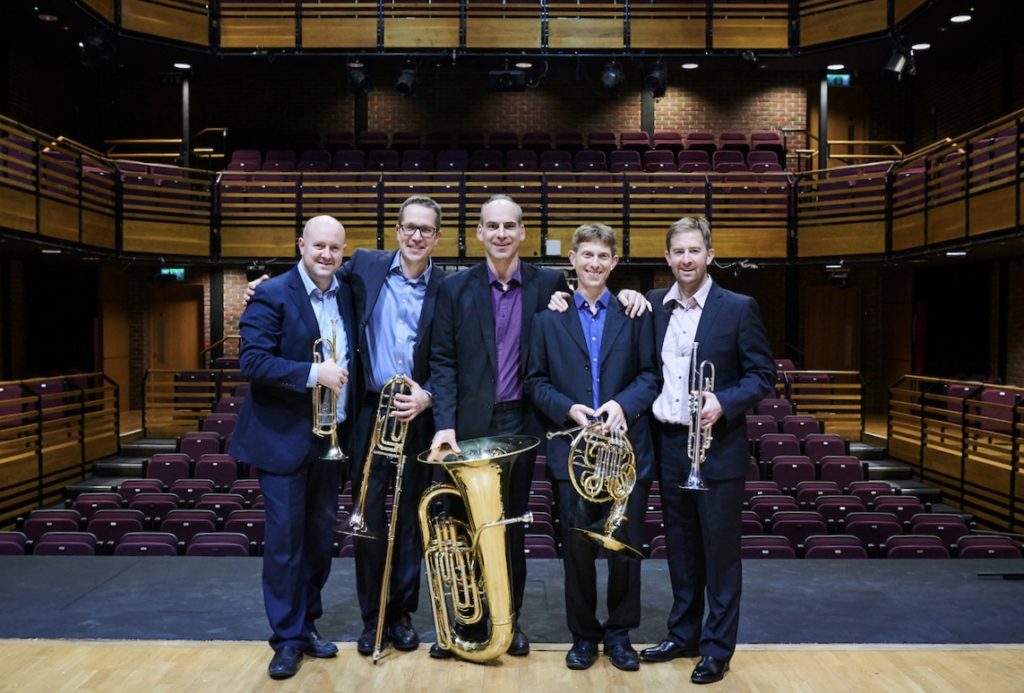 We have such a great time playing together that we thought we would bring that experience to everyone, so have created a play along with Onyx Brass track. Its a modified version of our Jackdaws Project, C Jam Blues, by Duke Ellington, arranged by Tim Jackson. Its suitable for all players, especially beginners and includes an improvisation section if you are feeling a little bit funky!
Some special hints and tips, while you play, listen to Niall (trumpet) and Amos (trombone), they are almost always playing your parts. To get that special jazz swing rhythm, think of the words "Du Dat", and in the solo improvisation section anything goes! The chords will be on screen and on your music as a guide should you wish to play a true blues solo, but don't worry, there are no wrong notes in improvisation! Take a look at our version above with Amos taking the solo. Or follow this link to see Andy show that improvisation isn't just for jazzers!
Have fun, and lets us know what you think using the hashtag #CJamwithOnyx
Here are the links to where you can find everything. Each link will open in a new window and will have the key specific video and two versions of the music available to download.
C Jam Blues for Treble Clef Instruments in B flat
Suitable for Trumpet in B flat, Cornet, Euphonium, Baritone, Trombone, B flat Bass, and all others pitched in B flat
C Jam Blues for Treble Clef Instruments in E flat
Suitable for E flat Tenor Horn, E flat Bass and all others instruments pitched in E flat
C Jam Blues for Treble Clef Instruments in F
Suitable for French Horn
C Jam Blues for Treble Clef Instruments in C
Suitable for Trumpet in C, and all others in Treble Clef pitched in C
C Jam Blues for Alto Clef Instruments in C
Suitable for Viola
C Jam Blues for Bass Clef Instruments in C
Suitable for Trombone, Tuba and all others in Bass Clef pitched in C