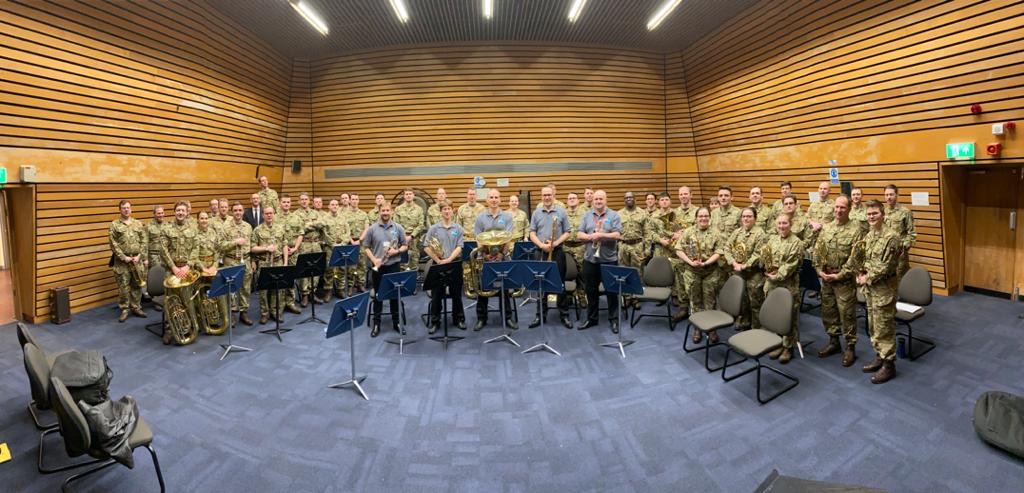 Members of Onyx Brass have had broad educations across both Conservatoire and University encompassing more academic subjects than just music. The many years of experience performing as a group all over the world, educating young people all over the world and maintaining other teaching and performing jobs in the sector mean that the five Onyx members are in a fairly unique position to help, instruct and guide fellow professionals.
These CPD events are less a collection of lectures and more a series of starting points for involved discussion on the most pertinent issues affecting professional performers. We do not claim to know all of the answers but, together, we will try and help find them with you.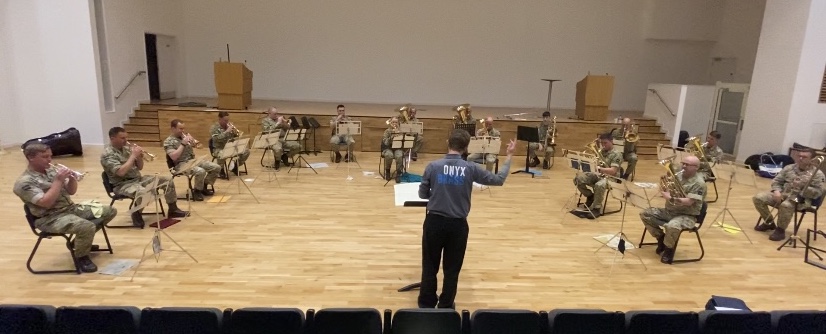 It can be a perilous path once you decide to become a professional musician and unexpected bumps in the road can appear at any time. The members of Onyx have focussed their attention on particular, individual issues that can occur. These include but are not limited to:
"Health and Well-being as a Professional Musician"
"How to Practise as a Pro"
"Chop Maintenance for Brass Players"
"From Breath to Focus"
Since 2019, Onyx have delivered CPD to groups of musicians from the Armed Services Musical groups. The feedback has been overwhelmingly positive.
"It was definitely the most challenging and rewarding class we have had in a while. Your advice, enthusiasm and drive were just what we needed"

Member of Army Brass Band, Tidworth