A Winter's Night, Signum Records – 2020
Winchester College Chapel Choir, Onyx Brass, Benjamin Cunningham, Howard Ionescu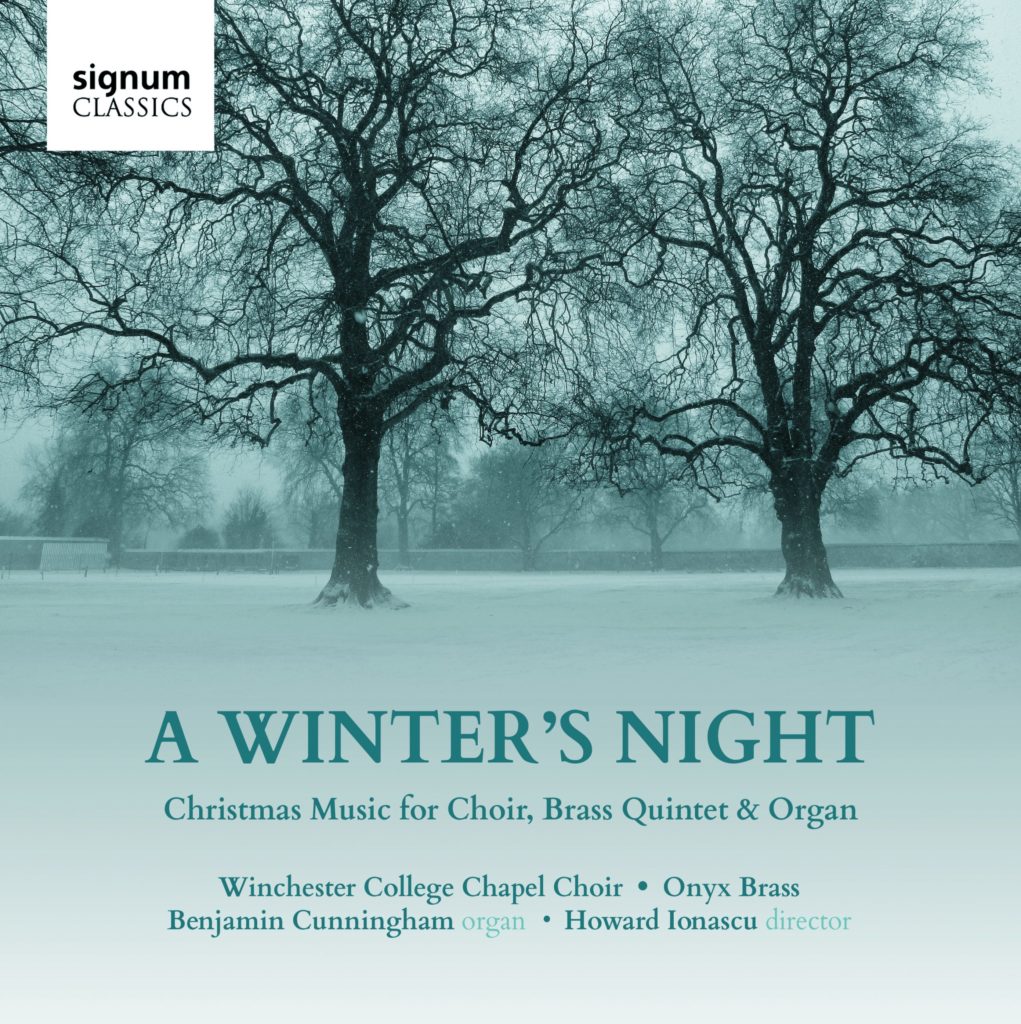 "It's stunning."

Alexander Armstrong, Classic FM December 2020
This recording brings together a number of seasonal Christmas works, some of which have been arranged specially for this release. these are interspersed with a selection of popular carols which have formed an integral part of Winchester College Chapel Choir's core repertoire for many years. Click here to buy
Flare, Signum Records – 2020
BBC Singers, Choir of Royal Holloway, BBC Symphony Orchestra, London Mozart Players, Onyx Brass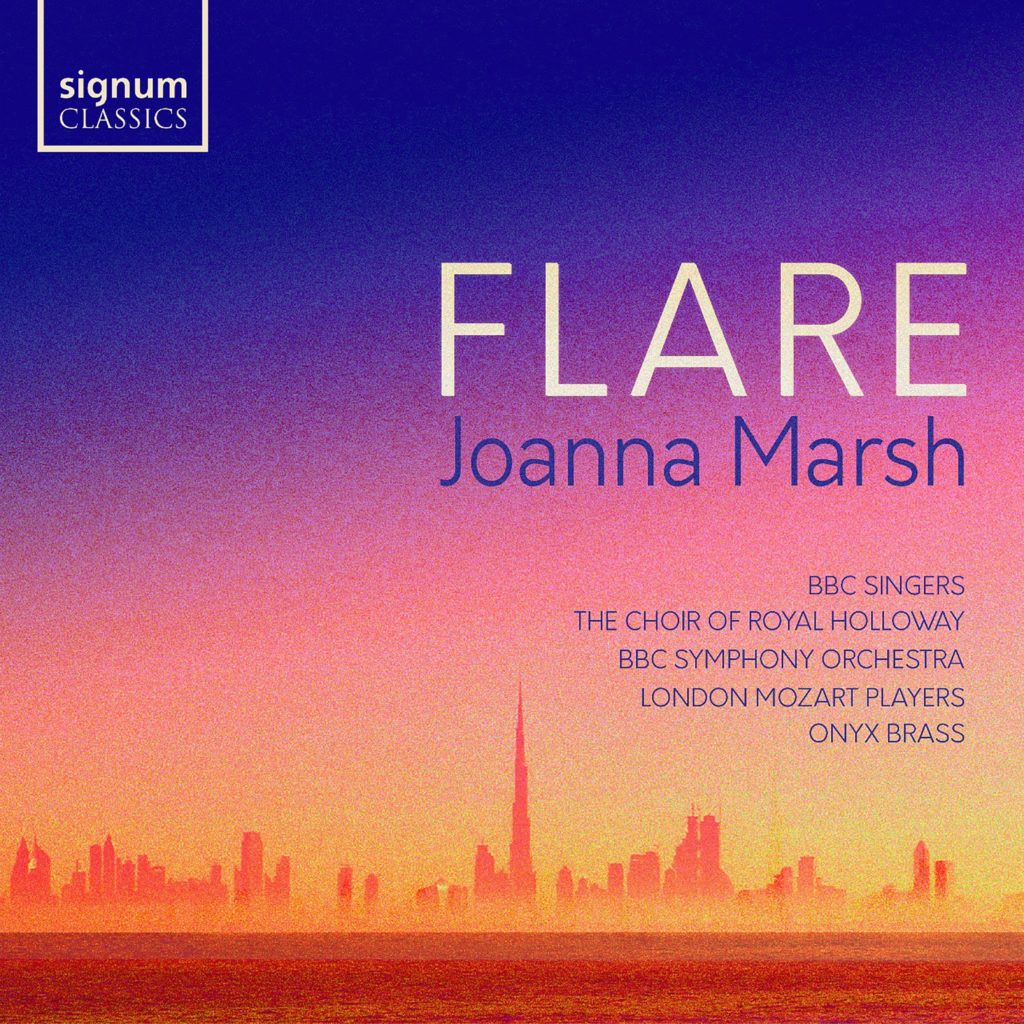 Features music composed by Joanna Marsh, who the Guardian described as one of today's leading composers for voice. Click here to buy
Flux, NMC Records – 2017
Rambert Orchestra, Fidelio Trio, Onyx Brass, Eloisa-Fleur Thom, Asher Zaccardelli, Paul Hoskins, Quinta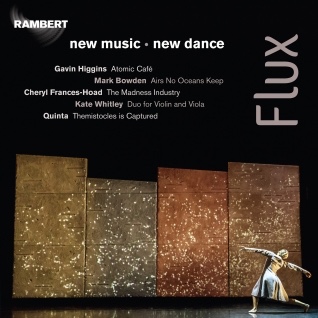 "Played by Onyx Brass with perfectly balanced wit and melancholy"

The Guardian
New music by five Rambert Dance Fellows. Composers include Gavin Higgins, Mark Bowden, Cheryl Frances-Hoad, Kate Whitley and Quinta. Click here to buy.
Parry Choral Music, Hyperion – 2015
The Choir of Westminster Abbey, Onyx Brass, Daniel Cook, James O'Donnell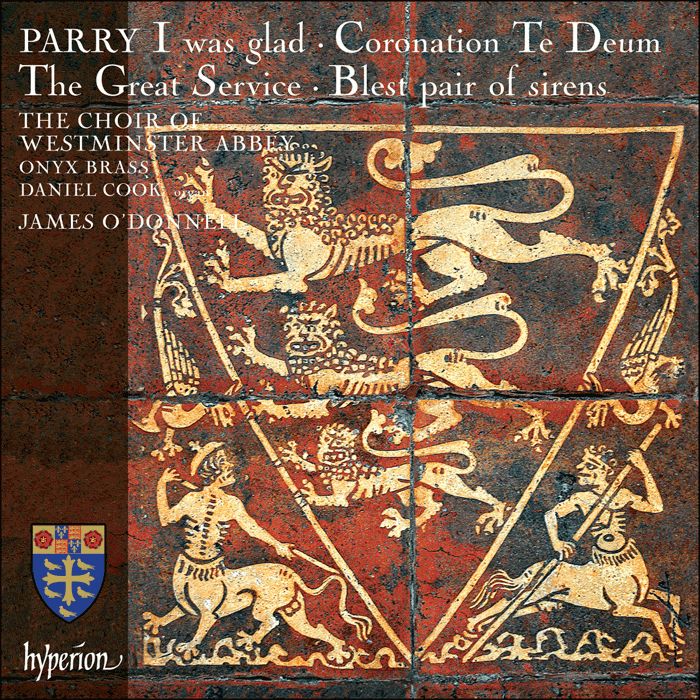 "An awesome majesty of sound"

The Telegraph
Choral music of C.H. Parry arranged for brass and organ, including I was Glad and Coronation Te Deum. Won Music Web International Record of the Month (September 2015). Click here to buy.
Phillip Cooke Choral Music, Regent Records – 2014
Chapel Choir of Selwyn College, Onyx Brass, Timothy Parsons, Sarah MacDonald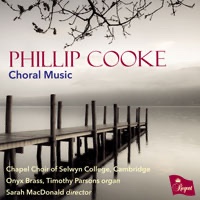 This recording is the first devoted to the choral music of Phillip Cooke. Featuring a selection of both sacred and secular works, the disc includes his largest choral work to date, 'The Hazel Wood'. Click here to buy.
The Far Theatricals of Day, Fleet Street Records – 2003
Choir of St. Bride's, Onyx Brass, Robert Jones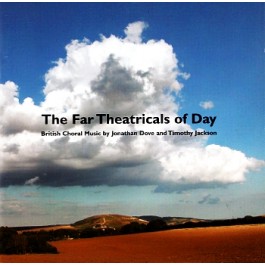 Compositions for choir, brass, and organ including music by Jonathan Dove and Timothy Jackson. Click here to buy.
Music for Chris, 2001
London Symphony Orchestra Brass, London Brass, Bournemouth Symphony Orchestra Brass, Onyx Brass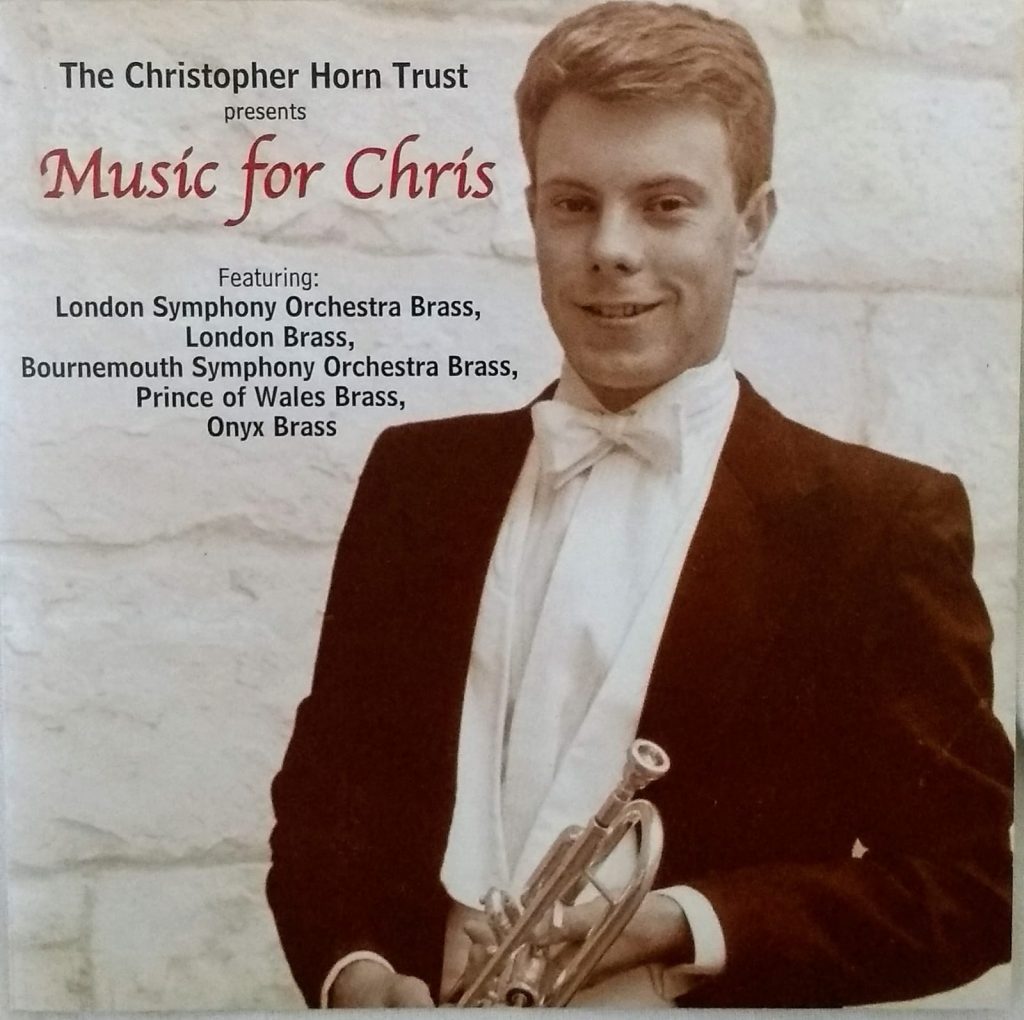 A celebration of the life of Christopher Horn, a founder member of Onyx Brass, this recording brings together a number of ensembles performing music by Brahms, Wagner and the immense 'Festmusik der Stadt Wien' by R. Strauss. All proceeds go to The Christopher Horn Trust. Click here to buy.