"easily the classiest brass ensemble in Britain"
– BBC Music Magazine
Onyx @ Windsor Castle
June 21, 2018, 7:30 pm
St George's Chapel, 2 The Cloisters, Windsor SL4 1NJ, UK
Performing John Rutter's Gloria with the Chapel Choir of St George's.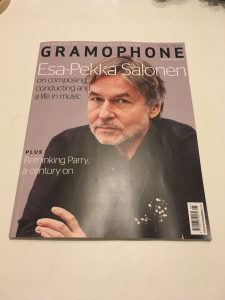 It's always a good day when you get a recording review in Gramophone and we have had one or two over twenty five years. However imagine our joy to find out that in the June issue we have reviews for Fanfares and Onyx Noir. The Chandos Fanfares with John Wilson is described as a "superb…
Terrific sound and playing.
Guy Rickards, Gramophone Magazine on Onyx Noir
A superb disc by Onyx Brass.
Guy Rickards, Gramophone Magazine on Fanfares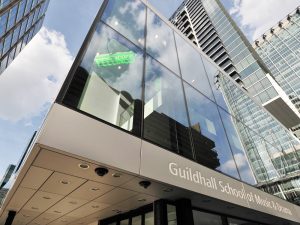 Coming up this May we have a busy little period of ten days. First of all there are four opportunities to see Onyx in concert. 10th May 1pm Prince Consort Road, London SW7 2BA Programme to include music from Fanfares and Fugues. FREE 12th May 730pm Mayfield Festival, St Dunstans Church, Mayfield TN20 6AB Its…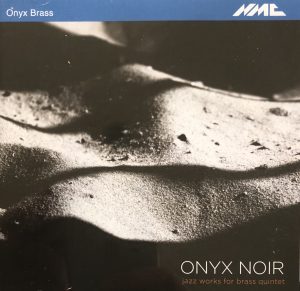 We are so excited to announce that our NMC Recordings jazz project, Onyx Noir, will be launching at The Vortex Jazz Club, London on June 5th. Almost ten years in the planning, commissioning, recording and editing, come 8pm, we will present it to the world. The disc contains twelve new compositions all commissioned by ourselves…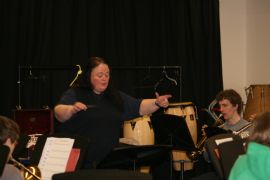 Our Year of Brass project is in full swing with Jackdaws and our next visit to Somerset sees us close to Cheddar, a favourite haunt of ours. What better idea than to pay a visit to Anne Higgs and her brass students at Kings of Wessex and Fairlands Schools. Therefore it gives us great pleasure…