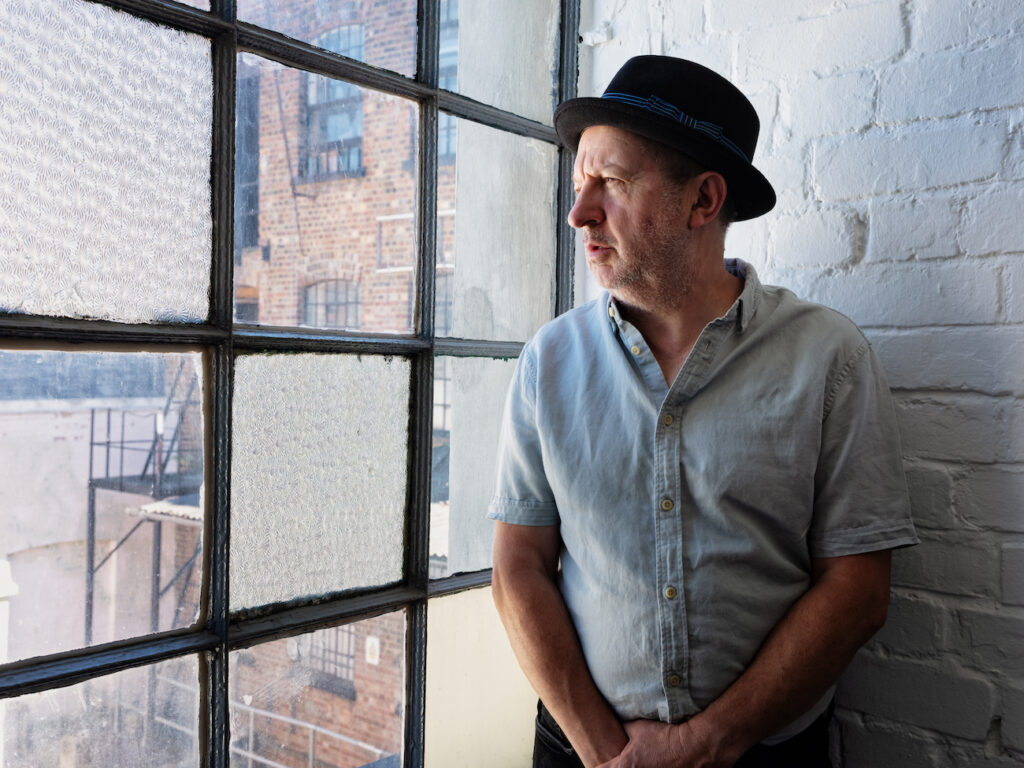 In under 2 weeks, one of the highlights of our 30th year is to take place at St. Bride's Church London with the premiere of Mark-Anthony Turnage's new work, Onyx 30. A co-commission with JAM, it will form part of their 2023 Music of Our Time series. The annual concert that features new music for brass quintet, choir and organ will for the first time feature a commission solely for brass quintet.
The work itself is made up of four movements, has two contrasting moods with two complex rhythmical fanfare like movements juxtaposed with two chorales utilising his trademark soul and blues-esque harmony. 
The concert on 21st March at 730pm will also feature music from composers such as Daniel Saleeb and Tara Creme. Follow this link to read an in depth interview in Classical Music Magazine with Amos and Ed Armitage from JAM all about the upcoming premiere.
For more details of the concert and purchase of tickets please click here