June 20, 2020, 7:30 pm
Onyx @ Harpenden Choral Society Postponed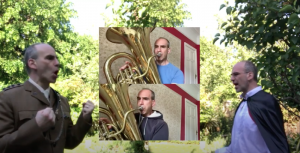 Take a look at Dave's take on the Confrontation Scene from Les Misérables. Showing talents that many never knew existed!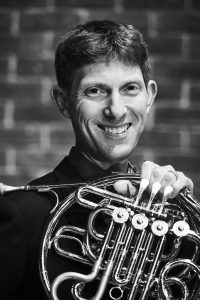 Not only as Andy been putting together videos for #CJamwithOnyx but he has also found the time along with his English National Opera colleagues to record the haunting opening prelude to Verdi's Don Carlos.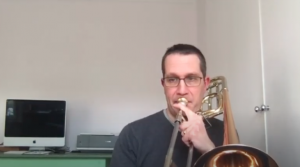 Over the last month or so we've been working on a project that allows brass players (or anyone else) wherever they are the ability to #CJamwithOnyx. Go and visit our specific webpage to see all the videos and music that lets you join in with us in lockdown!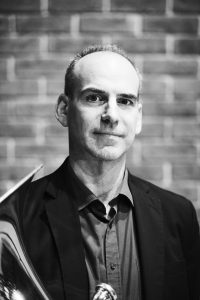 Last week it was Amos's turn, this week the Birmingham Royal Ballet have picked Dave for his isolation playlist. He has even managed to slot the Onyx Brass version of Dowland's Lachrimae or Flow my Tears. Click here to see Dave's choices
It was very good and cool, I wish we can go again.
Harley, Radley Primary School