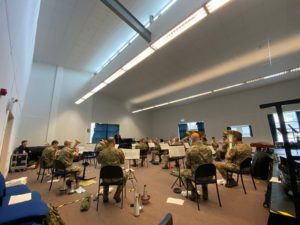 April 30th was a big day for the group, seeing the release of Festmusik, however not resting on our laurels we were honoured to be invited to deliver a continuing professional development (CPD) day to the British Army Brass Band Tidworth at their barracks in Wiltshire. This is a second of such projects that we…
Following on from the release of Festmusik: A Legacy, Dave was interviewed by the brass website, 4 Bars Rest, on the whole inspiration and multiple facets that make up the recording. Click on the above soundcloud player or follow this link to listen to the full interview.
We are pleased to announce that our latest recording, Festmusik: A Legacy is now available to the general public. Recorded by Chandos Records, it's available in multiple formats across all the major streaming services, it's another collaboration with the award winning conductor John Wilson, the acclaimed British brass chamber group, Septura and other talented friends that is guaranteed to raise the roof. For more information about the genesis of the whole project, take a look at the full promotional release video including an interview with David Gordon Shute that gives an idea of the decades of planning that has gone into the project.
To purchase a copy or stream and to find out more information on the music we have recorded on the release, click here.
Playing just brilliantly here…these consummate musicians…play faultlessly
Suzy Klein, Essential Classics BBC Radio 3, on Festmusik: A Legacy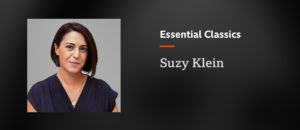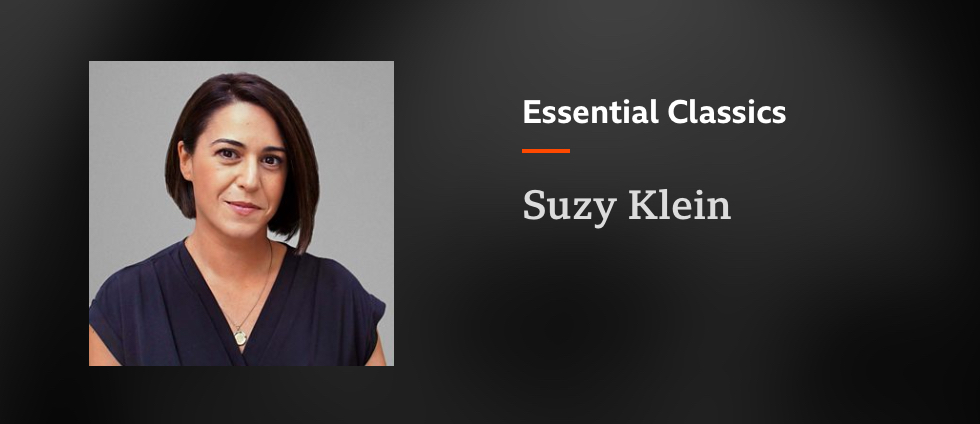 With less than two weeks to go until Festmusik: A Legacy is released, it was lovely to hear a piece from the recording feature on Essential Classics with Suzy Klein on Monday 19th April. The Nocturne Op. 71 by Anton Rubinstein is far removed from the grandeur of the Strauss' large brass works that headline…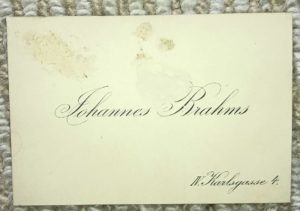 This latest recording project upon which Onyx have embarked has been extraordinary in all sorts of ways. It consists of almost exactly half chamber music and half large brass ensemble with our friend John Wilson directing us. There is a specific reason for these repertoire choices: every single piece which has been chosen was selected…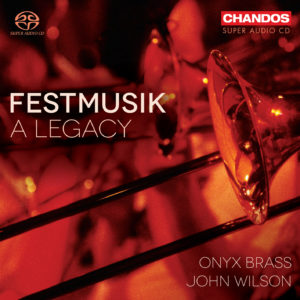 News hot off the press is that the long anticipated release of Festmusik: A Legacy is to happen on 30th April 2021. Recorded by Chandos Records, it features Onyx alongside John Wilson and Septura in an uplifting new rendition of the eponymous Strauss work for brass. Alongside this are new transcriptions of Zwei Gesänge by…